This is all about the benefits of Reflexology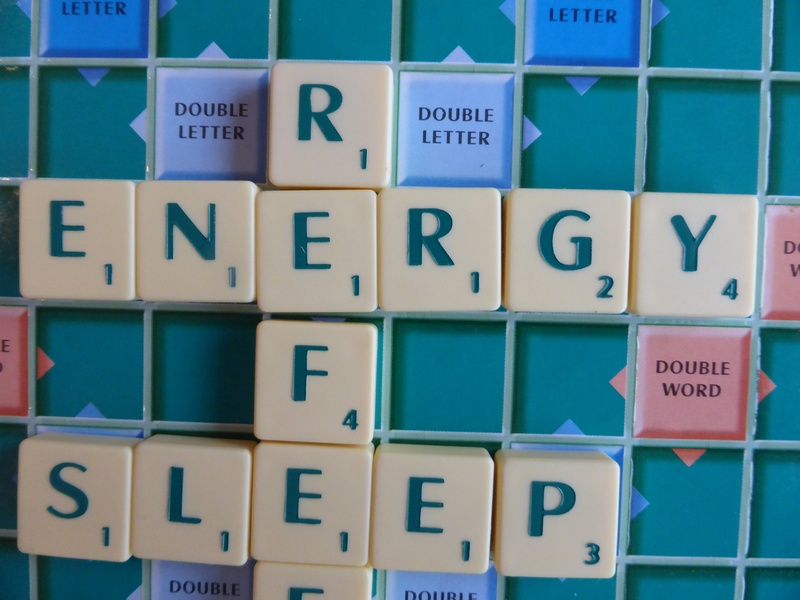 Reflexology is such a difficult word to spell, don't you think? Mind you, it's even worse in German. FUSSREFLEXZONENMASSAGE seems to be a word to use for "Hangman" rather than describing a complementary therapy.
Okay, it is not an easy one when it comes to spelling but it is a beautiful and in a way, simple treatment to receive. I always assume that everybody knows what Reflexology is but actually, why should you? Unless you are, like me, a Reflexologist or have had a treatment yourself.
I won't bore you with long explanations here but let's just say, a Reflexologist works on the clients feet (or hands, or face, or ears) and that the feet mirror your body. We can't diagnose nor can we cure but Reflexology will make you feel relaxed, it may help to reduce stress.
Hopefully my own "Scrabble version" might be an easy way to find out a bit more about some of the benefits Reflexology has to offer:
Promoting                  Relaxation
Raising                      Energy levels
Helping with               Fertility treatments
Promoting                 SLeep
Helping with             DEpresssion
Helping with           AnXiety
Helping with            HOrmonal imbalances
Promoting              WeLl being
Helping with        MenOpausal problems
Helping with           DiGestive disorders
It's just              LovelY
Reflexology is NOT an alternative but a complementary therapy and all the wonderful benefits I have just mentioned in my very own Scrabble version should start with the word "may" to make sure I don't make any false claims....
I do hope you enjoyed reading my first ever blog. There will be many more to come in the near future!