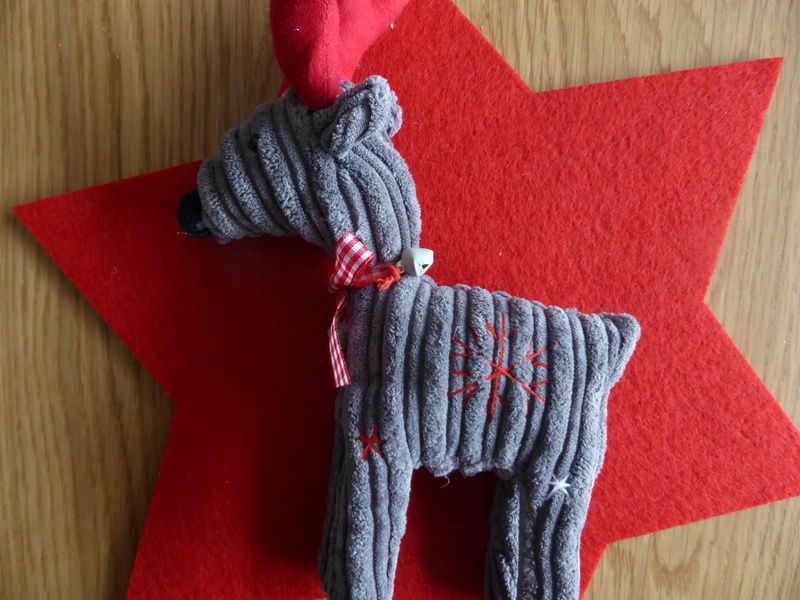 Welcome to the second part of my series on Reflexology and the run up to Christmas. Last time I mentioned how Reflexology can be an incredibly helpful tool for relieving stress and anxiety. This applies all year round of course. Here's another one of Reflexology's many benefits that's especially needed at Christmas...
Detox!
It's funny how Christmas is nominally 25th December but actually seems to go on for weeks.... Weeks of mince pies, chocolates, booze, parties, slumping on the sofa etc.
While having fun and taking time out is very good for you, of course, the combination of all those Christmas indulgences and lots of time curled up in front of the TV can leave you feeling sluggish and generally under the weather.
The good news is, there are Reflexology points in your hands and feet linked to all parts of your body, including the digestive system, head and skin. During a Reflexology session, a Reflexologist will work all these reflex points and be able to identity areas which are "imbalanced" and by applying more pressure on these particular areas, helping you to feel balanced again.
This may relieve symptoms such as constipation, bloating, skin rashes and headaches, not things you want to talk about at Christmas but unfortunately often a part of peoples' festive experience.
So, by booking some Reflexology session(s), you may find that you are not only feeling relaxed afterwards but that actually your whole body feels "detoxed" and ready for all the festivities.
Hope to see you soon again for more on what Reflexology can offer you this Christmas time (plus the chance of winning a Reflexology gift voucher).
Categories: None